Write Articles and Tutorials and Get Paid with ServerMania!
ServerMania is looking for skilled and knowledgeable freelance writers who would like to make money writing for our community. Writing articles and technical tutorials is a fulfilling opportunity for aspiring tech writers and people who are passionate about sharing knowledge.
When you write articles for our community, you are sharing your expertise with business leaders, developers, security professionals and software engineers in one of the most elite-tech industries in all of Canada, the United States, and Europe. Our tutorials help people of all skill levels find solutions to issues, respond to inquiries, and carry out seemingly impossible tasks.
If you have experience clearly describing and creatively showing how to deploy, execute and undertake technical tasks using cutting edge server technology, then apply today. You could be our new writer, offering insight and expertise to some of the most influential people in our industry.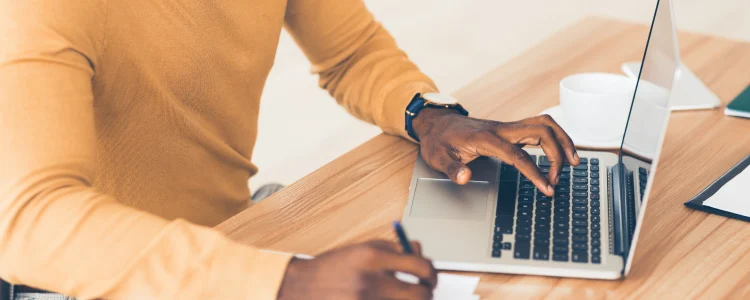 Get Paid to Write Tutorials for ServerMania
Freelance technical writing for ServerMania covers a range of topics including, but not limited to, how-to articles on open-source software, Linux/Unix systems, infrastructure, operational installations, deployments, managed services, microservices, automation, etc.
This is an opportunity to get paid to write articles on topics like web design and web development, cloud hosting, and software development. Our content and tutorials emphasize a clear sequence of events and processes that will help people tackle a particular problem.
Writing for ServerMania can also help you establish yourself as an authority in your field and increase your online visibility and credibility. We often prefer articles that cover cloud hosting, software development, and operating system niches.
We expect our tutorial team to write articles that clearly articulate and carefully describe step by step processes so that readers can understand what commands do and how to execute them. We seek to provide our community members with enough knowledge to enable them to also modify procedures to fit their particular circumstances.
We regularly update our pitching guidelines to cover topics that are most relevant to our business and that of our community members. In order to get paid for article writing you will be expected to keep your articles topical and relevant to current events in the hosting industry.
Here are some examples of topics we focus on:
Blockchain and Crypto
Administrative and operational tools
Operating System addons
Technical How-To articles
Comparisons
Installing servers and different software on Ubuntu
Cloud Hosting content
Web Hosting content
Cloud Servers
Cybersecurity
Data Security and Storage
Software Development
Dedicated Servers and more.
Visit the ServerMania Blog and Knowledge Base before applying to learn more about the topics we cover and to get a sense of our writing style.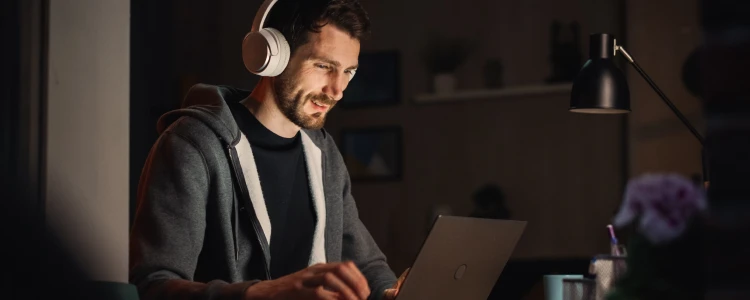 Why Write For Us?
ServerMania is an infrastructure company that offers various hosting services to businesses and individuals. By writing for us, you will benefit form a variety of perks, including:
A highly competitive rate of pay for accepted submissions.
Access to a very large audience where you will be able to share your expertise, knowledge, and insights with people interested in hosting services and related topics.
The opportunity to work with an experienced editor or professional writer from our team who can provide valuable feedback on your writing.
If you have knowledge and expertise in hosting and related topics and are interested in sharing your insights with a large audience and building your online presence, writing for ServerMania is an excellent opportunity.
Application and Publication Process
The application and publication process is quick and straightforward. All you need to do is complete the application form, get paid to write online and work with other experts, follow submission guidelines, review, edit (if required), and publish.
To register to become a digital contributor or to find out more about what we're expecting, visit our tutorial writer page with your writing samples ready for submission. Follow submission guidelines carefully. If qualified, we will approve or assign a topic to you, provide you with some writing guidelines, and relevant information for publication of your piece on our website.
Most of the articles published on ServerMania are between 1000 and 2500 words. As a technical freelance writer you must work with the editorial, design, and web development teams to ensure content meets ServerMania's standards.
Our Payment Structure
Join our network of talented writers and write articles for ServerMania. Your payday will vary based on your speed and quality of work. However, we only pay after we have reviewed and confirmed the quality of the work completed.
You get paid to write high quality technical articles with images or videos that effectively outline critical processes for our community members. Given that this is a highly technical position, your pay rate will be compensated based on experience, repeatedly accurate submissions, and quality of work completed. You may also get paid more than usual for an article covering a challenging topic or if you submit a video tutorial of sufficient quality.
Writers are frequently compensated in accordance with the number of corrections, technological features, improvements to existing content, and other factors. All are subject to evaluation from our editors.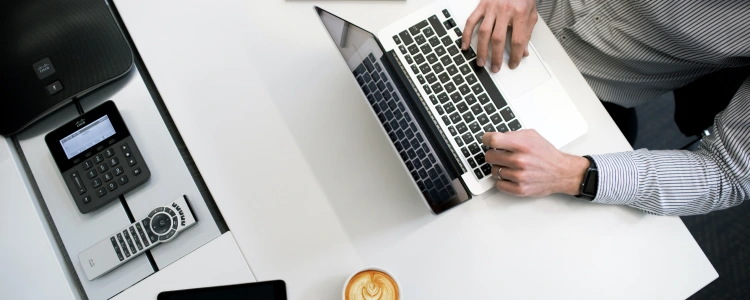 What Should Work Quality Look Like?
These are some of the things we look for in every article.
Non-plagiarized content
Human written text
Keywords ranking a score of at least 70% (Ahrefs, SurferSEO, MozSEO, and more)
A minimum of 1000 words except specified otherwise
Content structure needs to follow a sequential pattern
Easy to read and understand the content
High quality original images to accompany steps outlined in your tutorial
If you are looking to earn money with us, we do NOT want the following:
Guest posts submitted on behalf of another organization or individual
AI-Generated content
Content that does not pass SEO check
Content that does not pass a plagiarism check
Halfway-written content
Content without images or videos to supplement the written copy
We understand that writers use AI for research to help understand the scope of a given topic or to outline structure, however AI should only be used as a resource. Any AI generated content will be flagged to the writer and may be considered grounds for refusal of submitted work.
Our content policy strictly forbids us to pay writers who primarily use AI-Generated content on our website. Your content must pass AI checker by at least 90% to be acceptable. Some standard AI-checking tools are GPTZERO, Contentatscale, Copyleaks.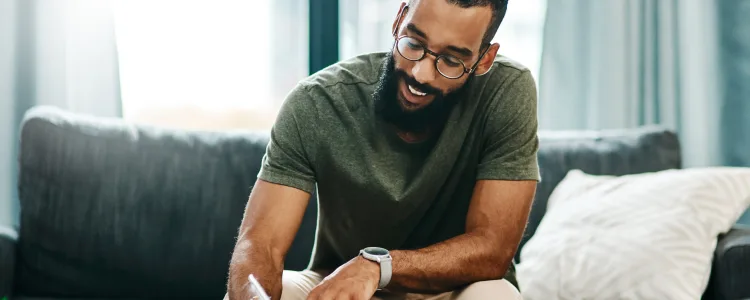 What are we looking for? – Freelance Writers
ServerMania is looking for competent technical writers from various backgrounds who are enthusiastic about their work and would want to share their knowledge with the ServerMania community.
It is preferable if you read our blog article because you will be required to demonstrate mastery of published themes. You must be a skilled technical writer who is open to accepting criticism and comments on your work before it is published.
It is important to note that the ServerMania Community has a diverse spectrum of knowledge; hence, we seek writers who can write for different skill levels, from beginners to experts.
Before You Go!
If you are keen on writing for us and getting paid, we encourage you to submit an application and start publishing with ServerMania.
Apply now and become ServerMania's next top technical writer, attracting thousands of visitors monthly.