Top 6 Reasons Enterprises Choose Buffalo, NY Server Hosting
When most people hear the city Buffalo, their first thought probably isn't, "Wow, that sounds like a great city for dedicated hosting." But Buffalo is in fact trusted by thousands of global enterprises for their New York dedicated hosting needs and it is the location of ServerMania's flagship data center.
Why do enterprises choose Buffalo, New York for their dedicated hosting needs? In this article, we'll outline the top 6 reasons why enterprises choose Buffalo server hosting.
See Also:The ServerMania Buffalo, New York Data Center Overview
Central Location
Enterprise server location can be critical to ensure that visitors have an optimal browsing experience on web applications. That's why choosing a server location that is centrally located near major geographic hubs is key.
Situated in close proximity to both New York City and Toronto, Canada, Buffalo offers the perfect central location for businesses looking to reach visitors on the Eastern coast of North America.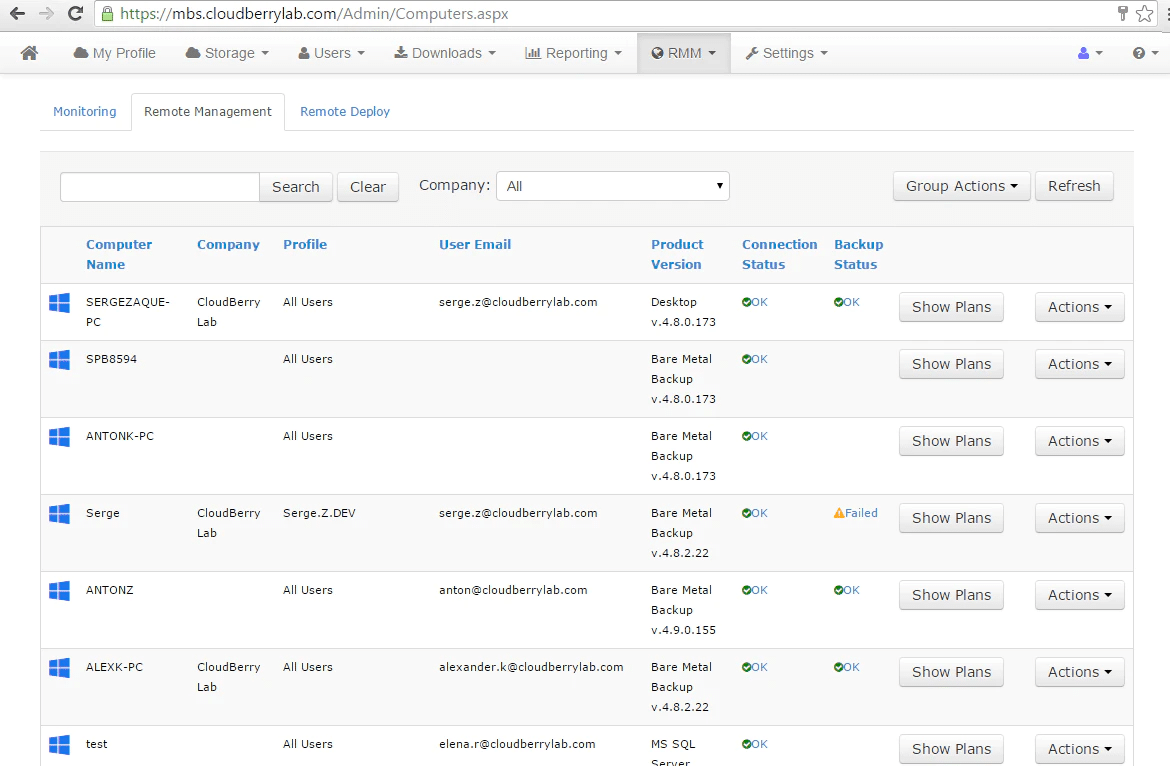 Renewable Energy
While there is a fierce debate surrounding climate change and how to best counteract the impact humans are having on the environment, the one thing we can all agree on is that any steps that a business can take to reduce its impact on the environment are a good thing.
Data centers by their very nature are incredibly resource intensive. With tens of thousands of servers running, coupled with sophisticated heating and cooling systems required to keep servers running at optimal temperatures, it requires a ton of energy to operate.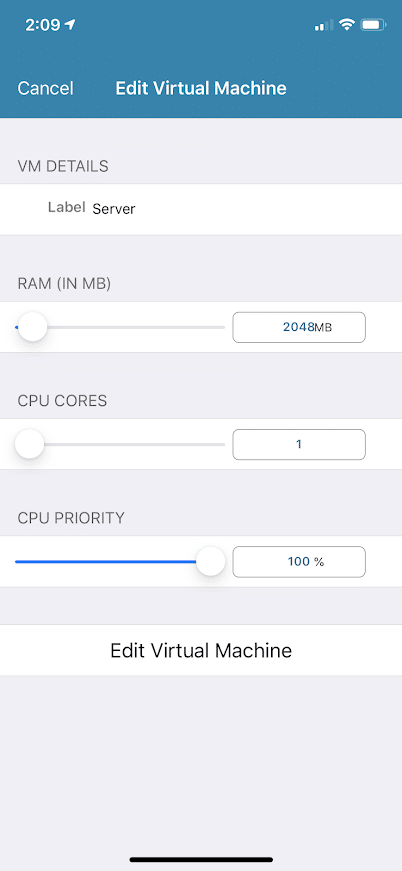 That's why Buffalo is the perfect option for enterprises looking to reduce their carbon footprint. Buffalo is located close to Niagara Falls and receives a significant amount of its electricity from renewable hydro-electric energy. As well, Buffalo has a moderate climate, which allows for reduced cooling requirements during the winter months. These factors not only make Buffalo a greener option, it also reduces hosting costs.
Climate and Stable Environment
One of the most important aspects when choosing a business server is ensuring that the server will be online 100% of the time and not exposed to unnecessary climate risks which could bring mission-critical business applications down.
Buffalo is located in a stable geographic area and is not exposed to extreme weather such as hurricanes, tornadoes, or earthquakes which could bring an enterprise server offline. This allows us to maintain a 100% network uptime SLA to deliver a reliable hosting experience for enterprises that demand the highest uptime levels.
See Also:Comparing Buffalo Dedicated Servers to AWS and Google Cloud
Capacity and Scalability
The ability to have the capacity to deploy new dedicated servers and colocation resources as an organization grows is critical to the success of any hosting infrastructure project. After all, it is costly to integrate with multiple providers and can be problematic to split server clusters between different facilities.

Since Buffalo is not located in a densely populated city, data centers in this area have the opportunity to set themselves up in large buildings in order to accommodate growing enterprises. Our Buffalo data center for example has 13,000 square feet of datacenter space available so there is always room to deploy new servers.
Affordable Pricing
While it may seem attractive to host business servers in the heart of New York City, the reality is that New York City dedicated servers are significantly more expensive than Buffalo servers.
Buffalo offers an affordable alternative for those looking for a server in the New York area, but without having to sacrifice features and budget for the location.

Enterprise servers in Buffalo start at just $70/month and include all power, hardware, and support costs for one monthly price.
Deploy Your Buffalo Dedicated Server
As you can see, there are many reasons why large enterprises trust Buffalo and ServerMania with their New York dedicated hosting needs. If you're ready to discuss your next hosting project with us, consider booking an expert server consultation. We'll find the perfect server for your project requirements and guide you every step of the way.