What is Mastodon, and Will it Replace Twitter?
Over the past ten years, Twitter has made a name for itself as a popular source for people seeking the latest trending news about everything from politics to sports scores. It has been a contender compared to other major social media platforms. Recently, however, social media users have been thinking about switching to an alternate microblogging social media platform because of the instability that has erupted since Twitter's acquisition.
The platform has been in utter chaos ever since Elon Musk's noisy takeover and the widespread fear of fake news somehow being circulated on its servers. In come the rival platforms, like Koo, Reddit, and Tumblr, which have already attracted many users looking for alternative information sources.
Mastodon, another rival, and uniquely decentralized social media platform, has been a frontrunner of interest for some users because of its resemblance to Twitter and its supposedly trustworthy server administrators. The question is, will Mastodon replace Twitter? This article will guide you on what Mastodon is, how it's similar to Twitter, and how it works.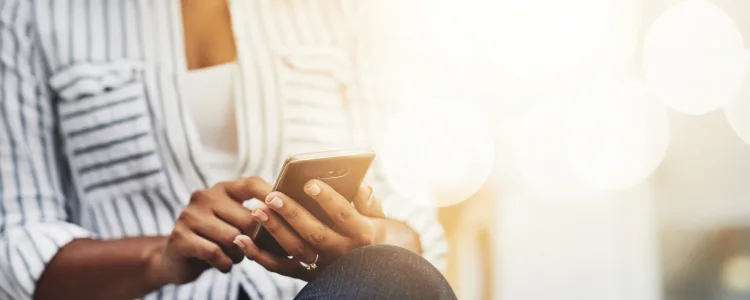 What is Mastodon?
Mastodon is a decentralized application that can be deployed on a user's private server as a Mastodon instance, if they have their own server hosting. It can then be managed to suit the user's particular interests and allows for decentralized dissemination of information, something that can't be controlled while using the servers of a private business. For instance, social media sites like Facebook and Twitter have centralized management systems that make decisions about the platform's development, the release of new features, and other matters, like permissions and account access.
On the other hand, platforms like Minds, Aether, and Mastodon use open-source algorithms and autonomous servers. The social media platform Mastodon is one of the decentralized alternatives people seek if they are skeptical of Musk's decisions regarding the future of Twitter and free expression.
Mastodon, a different social media platform, has become a talked about substitute for the microblogging service Twitter, just like Minds is a substitute for Facebook and Aether is a substitute for Reddit. Twitter and Mastodon are similar to each other in a lot of ways, but the significant technical challenges of setting up a Mastodon media streaming server can be overwhelming for some.
Let's look at how Mastodon compares to Twitter and how it may or may not meet users expectations.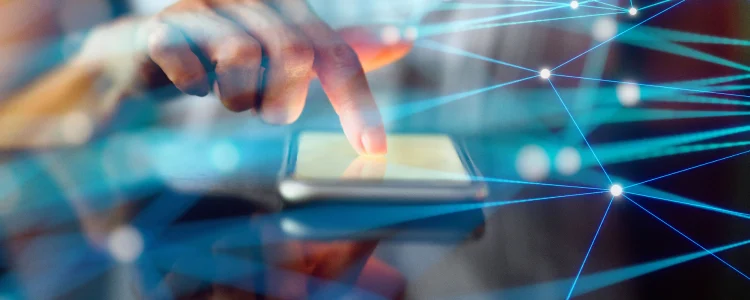 How is Mastodon similar to Twitter?
Users on Mastodon can send 500-character "toots" in place of Tweets. Users of Mastodon can also follow other users. In addition, the platform enables users to build their networks, or "instances," as they are known there. They will set their own rules for who may participate and how strictly discussions will be controlled.
Users have more significant influence over the platform because they can choose whatever network or "instance" they wish to be a member of. Also, users can still converse with others on different servers after joining a particular server. There are three privacy settings available for users to choose from when posting on the platform: direct, private, and public.
Similar to other sites, like Instagram, public toots are available to all users, while private toots are only viewable to followers. Mastodon also offers anti-abuse features to safeguard users. New users can expect to go through a period of experimentation with the site to get the feel for it, like they've done with other big social media platforms.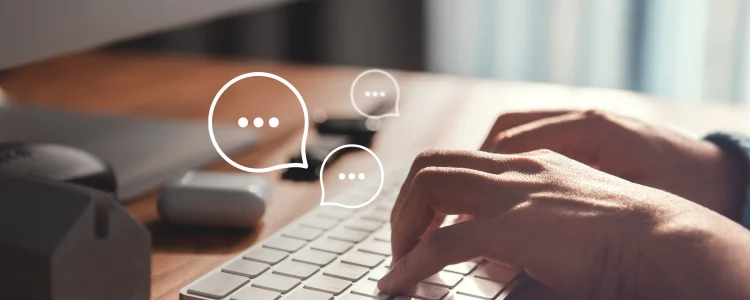 How does Mastodon work?
Mastodon is a decentralized network, unlike Twitter, Facebook, and most other social media sites. Mastodon fundamentally functions as open-source networking software that enables people, groups, and organizations to build their networks on separate servers. Mastodon supports all the familiar social media functions, such as posting, liking, reposting, and following.
When registering to use the service, you must choose at least one server to host your Mastodon account. You must sign up for a server, consent to abide by all of its rules—from privacy settings to community content policies—and create an account. Mastodon users and big social media companies should be ready for membership fees, fundraising initiatives, or promotional advertisements to cover server hosting costs. This will of course depend on who owns the Mastodon server and how they choose to finance server costs.
Some Mastodon servers cater to specialized interests, whereas others are more generic. Although you can follow numerous servers, keep in mind that any comments or posts you make must adhere to each one's rules of usage.
For those who are used to Twitter's unified homepage, Mastodon's decentralized UI might take a lot of work to get used to. Still, its organizational structure is a significant selling point for many users abandoning Twitter, which has undergone considerable alterations since Elon Musk bought it last month.
Will Mastodon eventually replace Twitter?
Since the confirmation of Musk's acquisition of Twitter on October 27th, 2022, the number of Mastodon users has more than tripled. Even with such quick expansion, the site's one million registered users mark was only reached last week, making it insignificant compared to Twitter's global reach, which hit 257.6M users around the same time, and continues to grow.
Nonetheless, some online groups believe Mastodon serves their needs better. On Mastodon, organizations have more freedom to establish their community standards and digital norms.
How do you join Mastodon?
One of the easiest first steps to setup an account for Mastodon is to register on an existing server. There, you can access your account, profile, and updates. Some Mastodon websites allow you to register right away, but on other's you'll need permission or an invite before joining. Your username also contains the server's domain name, similar to an email address. For example, a Mastodon instance might provide you with a username like this, jane.doe@mastodon.social.
No matter which Mastodon server you register with, you can communicate with users on other servers or change to a different one. After creating an account, you can post "toots," Mastodon's equivalent of tweets. Additionally, you can "boost" others' toots, similar to retweeting.
Operating your own Mastodon server requires extra setup work. You must host it yourself, which calls for a website, an internet-connected virtual computer system, and an email service. Additionally, your computer requires the installation of several programming languages and security protocols. You can download the code for Mastodon once you have met these requirements.
Some companies have made it their objective to host and manage Mastodon servers. These companies offer comprehensive guidelines for people who want to configure their own servers.
Conclusion
Mastodon is rapidly gaining recognition, it often ranks first on lists of Twitter alternatives, but most social media experts believe that Twitter is still here to stay. It's essential to understand how Mastodon functions independently of Twitter, though. Rather than treating it like Twitter, approach it as a brand-new platform.
If you are looking to host your own Mastodon dedicated server, book a free consultation today. ServerMania is a server hosting company that provides dedicated, cloud, and hybrid servers, to meet your needs and ensure your hosting experience makes you feel empowered.