Introducing the ServerMania Cloud App
We're excited to announce the launch of the ServerMania Cloud app, an easy to use application for your iOS or Android device which empowers you to monitor and manage your cloud services with ease.
With more and more business owners and administrators taking their work on the go, we wanted to give you the tools you need to easily monitor and manage aspects of your cloud services on your mobile device. The ServerMania Cloud app gives you complete control over cloud monitoring at your fingertips.
Cloud App Overview
This application allows ServerMania cloud customers to:
Login to your Servermania powered clouds and see statistics
View account based logs
Convert backup to template
Create backup for virtual servers
Destroy backups
See backups
View IP addresses assigned to own virtual servers
Update virtual servers
View networks
Create a new template
View templates
View virtual server statistics
View disks
Auto-backup disks
Manage power action on own virtual servers
Note: The app is designed for monitoring already created cloud instances. For the creation and full management of servers, we recommend using the desktop application.
Key Features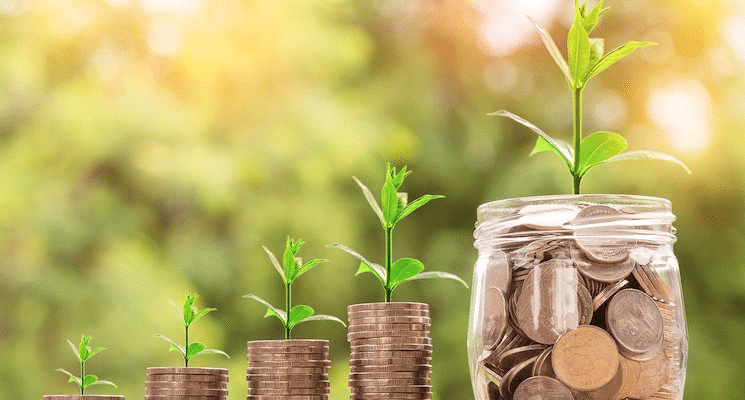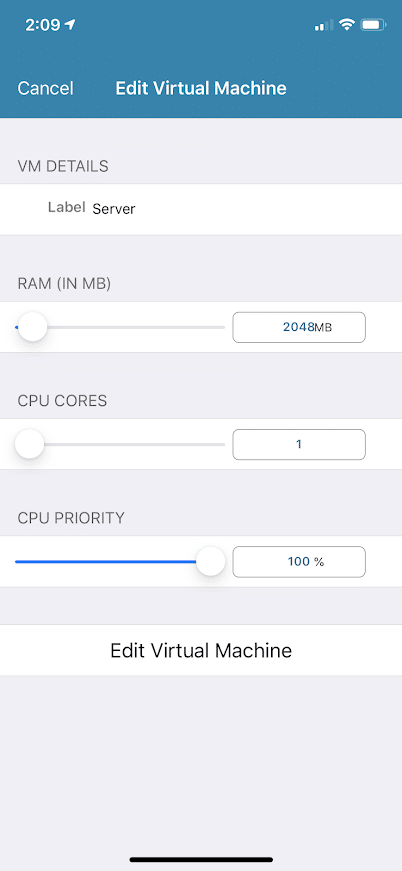 Connect to the console
Resize a server
View usage information
Getting Started
Check out our Knowledge Base article for details on getting started with the ServerMania Cloud app!