New York City: Gateway to the Foreign Exchange, North-America and beyond
We're excited to announce a brand new data center location to the ServerMania lineup – New York City Metro. This facility features the highest levels of redundancy across all critical systems, and the low latency connectivity to the Foreign Exchange makes it the optimal choice for any business that is focused on server uptime and network performance.
See Also: Our Complete Lineup of New York City Dedicated Servers
Why ServerMania Chose New York City
With our flagship data center in Buffalo, New York, we have seen the benefits for years that clients experience when choosing to host in this area of the world. Servers in New York are often in the goldilocks zone, with a perfect mix of connectivity between Canada and the United States.
But even with a presence in Buffalo, there are many businesses who need lower latency to institutions within New York City such as the New York Stock Exchange and the Foreign Exchange.
After speaking with clients and conducting surveys on where we should introduce servers next, New York City was the overwhelming choice for many clients.
What Services Are Available?
At the time of launch, we're introducing dedicated servers in New York City as well as server management for any servers hosted in this data center. We've chosen our most popular configuration options to ensure we are able to maintain optimal server delivery levels.
As our presence grows in the area, we will introduce more configurations as well as Hybrid Servers in the future.
New York City Data Center Key Features
For businesses looking to achieve the highest levels of uptime and performance, our New York City dedicated servers include industry leading
Tier 4 Data Center: Featuring complete redundancy across all power, cooling, and networking systems, Tier 4 data centers feature the highest level of redundancy possible in order to deliver 99.995% yearly server uptime.
Premium Network Routes: This facility utilizes on the best network carriers for optimum performance and route diversification. Our carrier lists include Level3, Telia, Cogent and Zayo/Abovenet.
Renewable Energy: Powered by renewable hydro-electric energy, our data center is perfect for the environmentally conscious organization.
Rainwater Reclamation System: The facility features a system which collects rainwater and utilizes it in the server cooling process.
See Also:How Does the Data Center Tier System Work?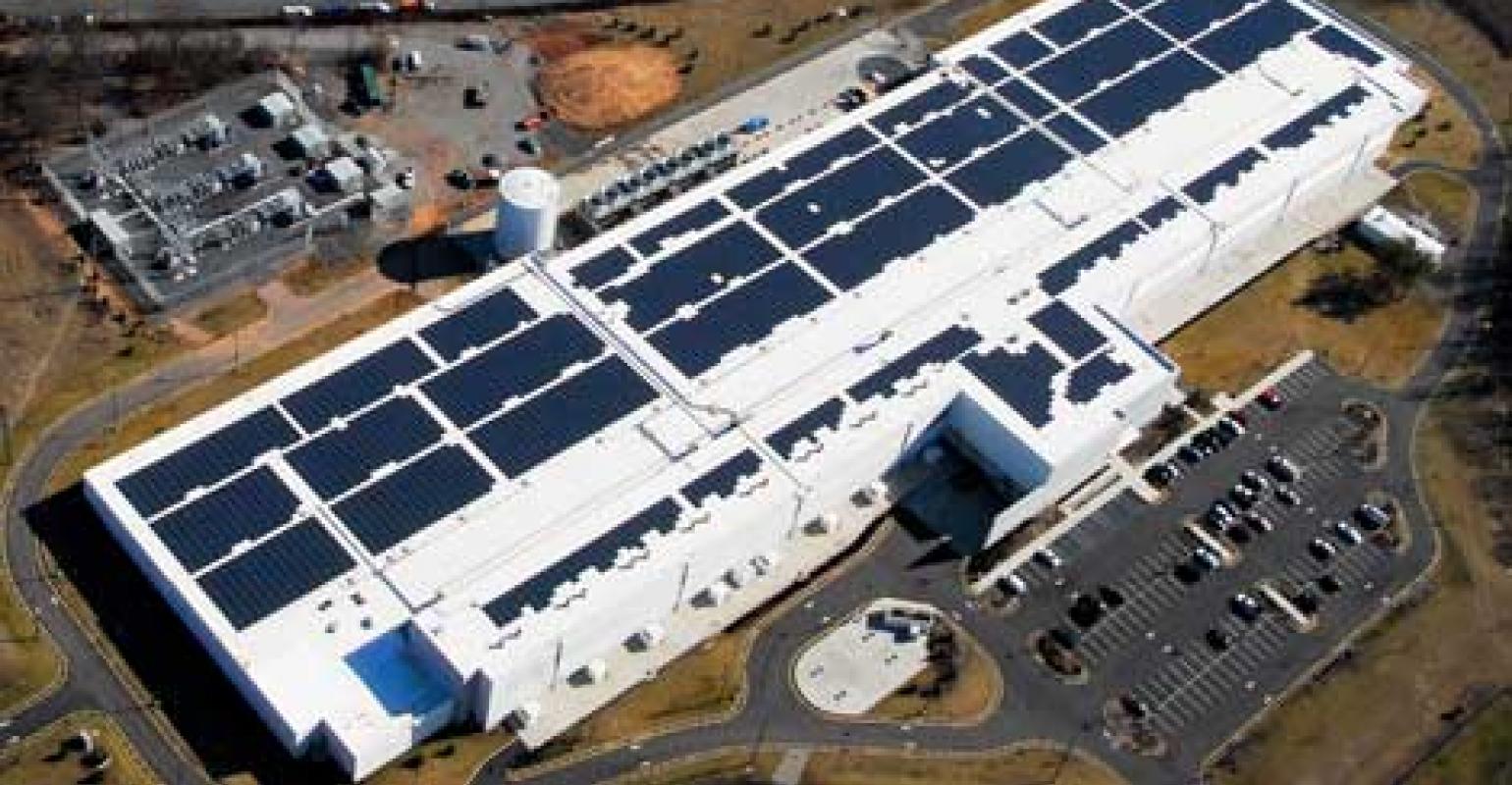 Why NYC May Be Right For Your Server
There are plenty of reasons why you may select New York City Metro for your next server deployment. NYC is optimally located to reach users in North America and Europe, it has a moderate climate which reduces costs, it features environmentally friendly power, and New York City has data center redundancy available in few other locations.
Deploy Your New York City Dedicated Server Today
If you're ready to experience the ultimate in redundancy and network speed, take a look at our New York City dedicated servers available for order today. Need help choosing the right plan? Book an expert server consultation and we'll sit down with you to find the right server for your next project.