Comparing Popular Cloud Backup Solutions: Which is Right For You?
There is virtually nothing more important in server management than ensuring that every server has comprehensive and functional backups available for restoration at all times. Hard drive failure and accidental file deletion occur every day, and Cloud Backup services are one way to keep yourself protected. But which Cloud Backup options are available and how do they compare?
What is Cloud Backup?
Gone are the days of backing up servers to tape and going down to the data center to swap tapes every week. Well..mostly. Some organizations still leverage tape backups. However, Cloud Backup is a much faster and easier way to backup devices.
Cloud Backup is, at its core, a backup platform which duplicates files and stores them on a remote server. These services leverage a cluster of storage in the cloud so that the amount of data you can backup can always be increased. A backup agent is installed on each device which facilitates the backup process and a central control panel is used to manage device backup activities and restore files.
Comparing Cloud Backup Options
In this article, we'll compare three of the most popular Cloud Backup platforms:
R1Soft

BackBlaze with CloudBerry Backup
| Header | ServerMania | R1Soft | MSP 360 (Cloudberry Backup) Using BackBlaze) |
| --- | --- | --- | --- |
| Price Per Server Agent | Unlimited agents included | $14 / device / month | Up to $149 per server |
| Monthly Fee | Starting at $35/month for 250GB storage | No storage included. Need to configure a dedicated server with adequate storage | No storage included. $6/month for AWS Storage for 250GB |
| Ease of Setup? | Simply install the agent and add to the control panel. | Need to setup and configure a dedicated storage node with FTP or use Amazon Glacier storage. | Need to manually configure all backup operations via command line, then navigate complex control panel. |
| Experience Needed to Setup | 20$ | 1 Piece | Store Name |
| File Restoration Time | Beginner | Intermediate | Advanced |
| File Restoration Time | Fastest Recovery Time | Standard Recovery Time | Standard Recovery Time |
| File Redundancy? | Data is automatically copied across redundant storage nodes. | No data redundancy by default. Would need to configure backup storage nodes for FTP backup. | Data is automatically copied across redundant storage nodes. |
| Complete Solution? | Yes | Control Panel and Storage are separately configured and maintained. | Control Panel and Storage are separately configured and maintained. |
| Want More Information? | Learn More | Learn More | Learn More |
ServerMania's Cloud Backup
Pros: Easiest interface to use, 3 clicks to backup or restore a server, fastest recovery times, no per-device cost
Cons: More expensive overall for storage, but no per device cost.
ServerMania's Cloud Backup is a robust server backup solution powered by technology from Acronis. It's called the fastest, easiest, and most complete backup system for a reason. When comparing to other popular backup options, it is by far the fastest and easiest tool for managing server backups.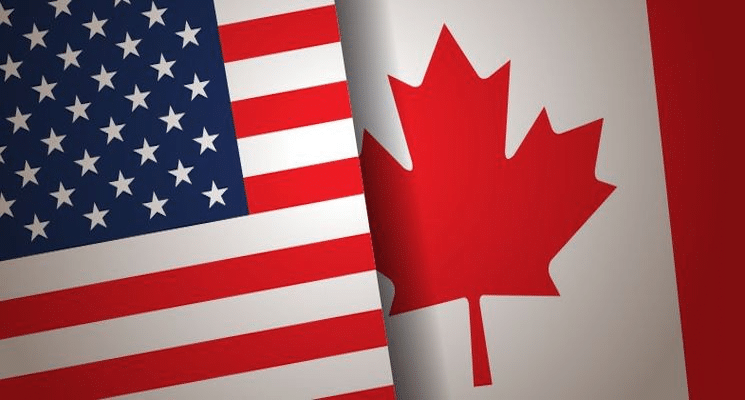 The control panel and all storage nodes are hosted remotely and are each redundantly protected from file loss. The control panel also allows you to configure complex backup and restoration activities based on your exact needs, including when and how backups are performed.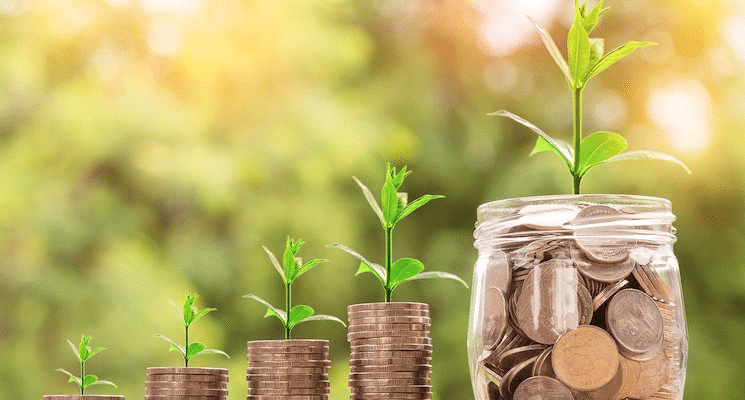 One of the major benefits of our Cloud Backup solution is the fact that there are no per-device licensing costs. This is ideal if you have a large number of servers to backup. While storage costs are increased on our backup plans, this price encompasses a solution that has no additional costs for devices and involves much less management time.
R1Soft
Pros: Configure Locally Hosted Control Panel, Faster Bare Metal Restores on Private Network
Cons: More complicated to setup and configure, increased per agent costs
One of the most popular cloud backup solutions is R1Soft. Unlike ServerMania's Cloud Backup, it is generally self-hosted in that a company would setup storage nodes using their own servers in a data center. This has the advantage of faster bare-metal restores as files could be transferred over a private network. The downside of this approach is that you would want to setup redundant storage nodes in off-site data centers as well, and these costs can become significant. Users can also backup to Amazon Glacier storage using R1Soft.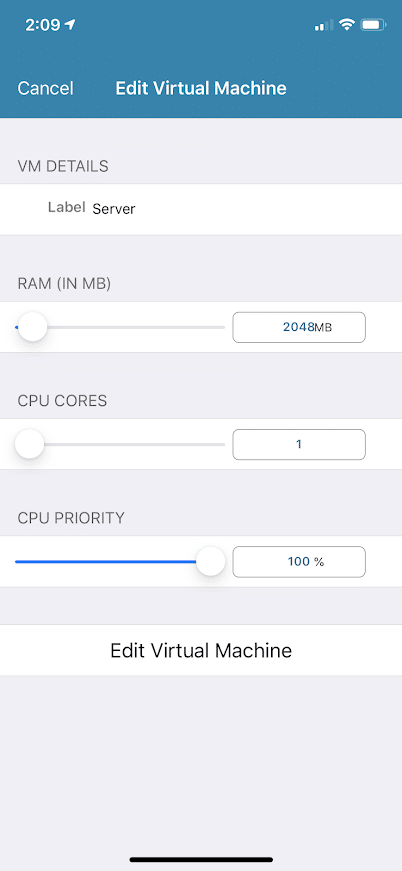 For users looking for a plug and play option, R1Soft would not be the right choice as it requires a significant amount of setup and configuration to get established with the service. It can also take quite a bit of time to determine the most efficient backup and restore options for your specific server characteristics.
Licensing for the product starts at $14 per month, so it can become quite expensive depending on the number of backup agents you wish to deploy.
MSP 360 (Formerly CloudBerry Backup)
Pros: One-time device cost instead of monthly fee, cheaper storage rates
Cons: We experienced errors during file backup and restoration, more complex to configure.
The last backup solution we will be comparing today is MSP 360, formerly CloudBerry Backup. This is another popular Cloud Backup control panel solution which can connect to a variety of cloud storage providers such as Amazon S3 or BackBlaze.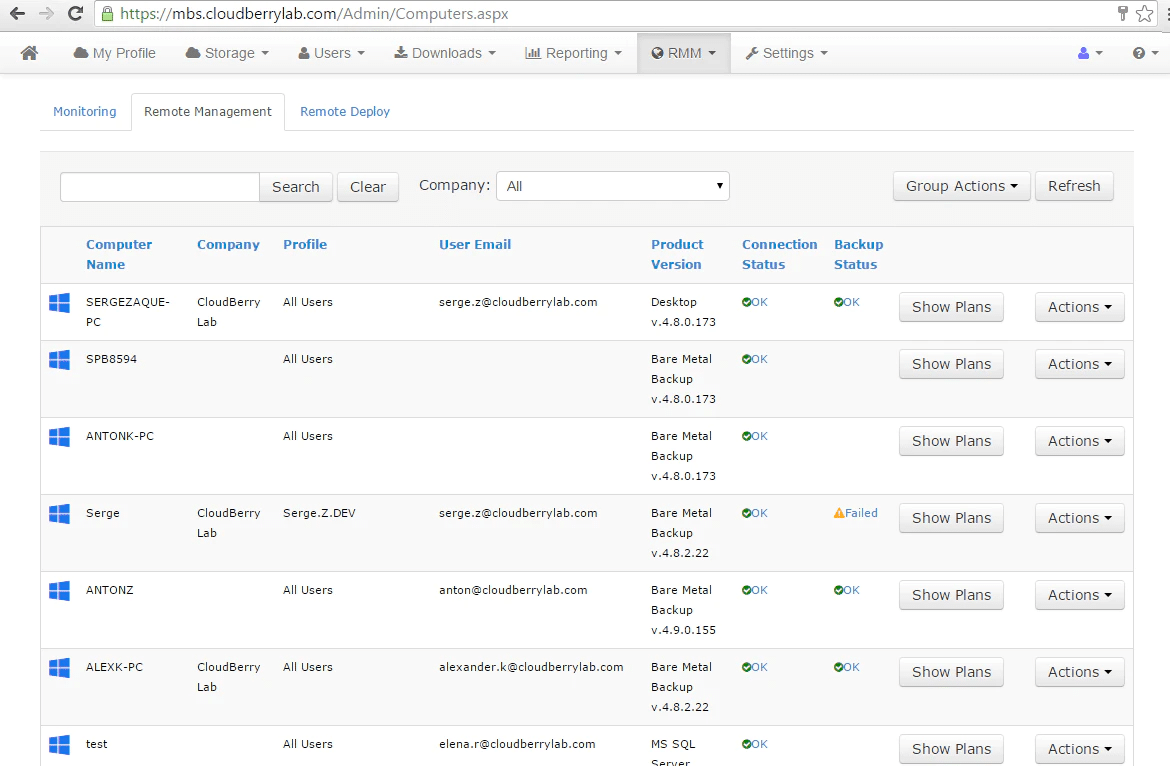 This is another backup solution where you can save money on storage costs, but the per-device charge can be as high as a $149 one-time fee. This can get expensive depending on how many backup agents you need to deploy.
Similar to R1Soft, CloudBerry is not incredibly difficult to setup but involves quite a few steps to get the system setup and configured with a cloud storage provider. You can expect to spend a few days deploying backup agents and getting the backup process configured as you need.
While user experience will always vary, in our experience CloudBerry was plagued with restoration failures and backup errors which their support team was unable to resolve. This may be isolated to our own experience, but it is worth noting when considering the ease of use of each of these platforms.
In Summary
Each of the cloud backup platforms we have reviewed will power the demanding backup needs of nearly any business. When comparing our cloud backup to other options, we note that our solution offers the fastest and easiest interface for configuring and managing backups.
While other options may deliver a cheaper per GB storage rate, which may be more economical depending on the amount of data being stored, our backup platform has a fixed monthly charge with no per-device charges, which may also be more cost-effective for some businesses.
Every ServerMania Dedicated Server includes 50GB of Cloud Backup storage for free. If you have any questions about our cloud backup service, consider booking a free consultation. We can provide you with a custom server or cloud storage quote based on your needs.