Celebrating National Video Games Day: Retro Gaming Lives On At ServerMania
Whether you're into board games, console gaming, PC gaming, or retro gaming, there's usually a game that most of us have fond memories playing as we grew up. For some people, this passion for gaming has continued well into adulthood and provides a much needed release from the stress of the day. In celebration of National Video Games Day, we're showcasing some of our favourite video games here at ServerMania.
See Also:Check Out Our Instagram For A Chance To Win A Nintendo Classic
Empowering Retro Gaming Goodness
We live and breathe computers and servers here at ServerMania, so it may come as no surprise that we have plenty of team members who love gaming. We even have a retro arcade setup in our Stoney Creek office provided by Mancave Inc, which has thousands of retro video games for our team to choose from.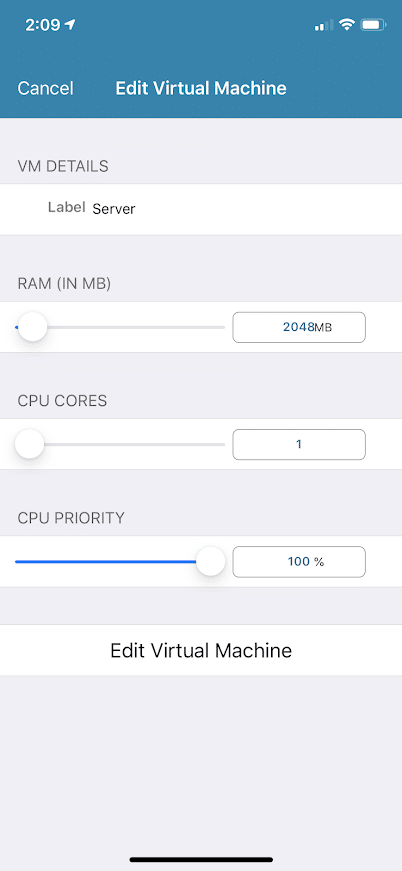 Douglas Madero is providing Jose with tips on how to conquer Space Invaders based on his years of experience with the game.
Why We Love Gaming
Our team highlighted so many reasons why video games can be such an enjoyable and fulfilling part of their day.
Connecting with friends across the world
Arcades bringing people together to game
Escaping to a virtual world unavailable in real life
De-stressing from the day
Did You Know? A study surveying 5000 children on their video game and social habits, came to a conclusion that those playing video games on a regular basis are more satisfied with their lives, are less prone to being hyperactive, have less emotional issues than those who don't play video games at all.
Our Favourite Games
We surveyed the team here at ServerMania to find out what their favourite games were and what they loved about them. When our ServerManiacs aren't busy deploying servers, you can find them playing a variety of games like Mario Kart, Mass Effect, and NHL '19. But why do we love gaming so much?
Mario Kart
Ayolt, our Marketing Coordinator, loved the big wins you could achieve in video games, "It gives you the possibility to get into a situation you would never be in in real-life. For me that would primarily mean playing a career in FIFA, Madden or Tiger Woods golf. I love sports, but video games were the only way for me to win that big trophy or join my favorite team."
His favourite video game though is not a sports franchise, but Mario Kart, which remains the #2 top selling Wii game in 2019 with 37.2 million copies:
Find more statistics at Statista
Quake
Our Chief Marketing Officer Justin recalls how the revolutionary game Quake completely changed his gameplay "It was a revolutionary first-person shooter game released by ID software in 1996. This was the first game where I learned how to use both the keyboard and mouse simultaneously as controllers – which posed quite a learning curve but totally improved my gameplay and I loved it. The single play version of the game was exciting, but my obsession came with the online team versus team mods were introduced in 1996-1997 – so much so that I formed my own clan."
In an era that saw the transition between dial-up internet and broadband, players on Quake were able to see first hand the benefits that low ping internet connectivity could deliver to online gaming, "Unfortunately, I was an HPB (high-ping-bastard) up until cable modems were released in my area so by 1997 I finally became an LPB (low-ping-bastard) and at just the right time… By 1997 a revolutionary team and class-based multiplayer first-person shooter mod was released called Team Fortress. My favorite and only class was the Sniper as I was able to kill enemies with a single shot, from the shadows, but this required tremendous hand-eye coordination and at least a 100ms ping (which my new cable modem provided). Although I do still have much nostalgia for the game, I finally hung up my sniper rifle and retired from QuakeWorld in 2011."
Fun Fact: Quake featured a variety of humorous quit messages such as "Are you gonna quit this game just like everything else?"
Space Invaders
Douglas, our resident Space Invaders expert (and exceptional Account Manager), recalls spending hours each week mastering the game. "It was one of the first games I ever played. I love the fun you can have, sharing time with your friends and family playing video games." He especially loves how versatile the game can be, "You can play it alone and challenge yourself or compete with another player."
Battlefield 3
Video games also have the uncanny ability to bring people together across the country and around the world. Jose, one of our dynamite Account Managers, has met some great friends playing Battlefield 3, "I have built many connections around the world through online gaming and have been able to travel to places where I've met gaming buddies and build friendships! This coming winter, I will actually be accommodating a friend who I have been gaming with for over ten years for a short vacation! Yes, he is bringing his console :)"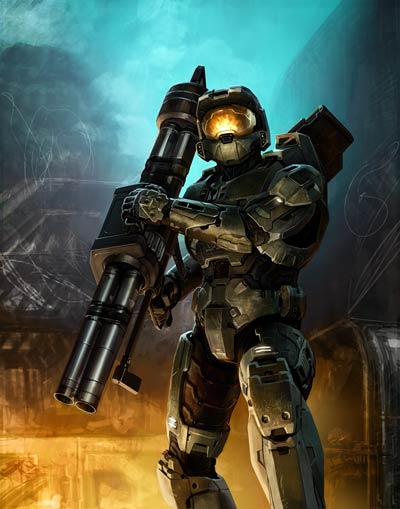 Halo 3
Business Developer, Lawrence
"Halo 3 and Call of Duty 4 were my favourite games because I really liked how you can constantly work towards unlocking new guns, colours, maps and more. Customising your setups was also really enjoyable for me. Finally I loved playing online with players from all over the world – it was competitive and you get to play against a lot of great gamers.: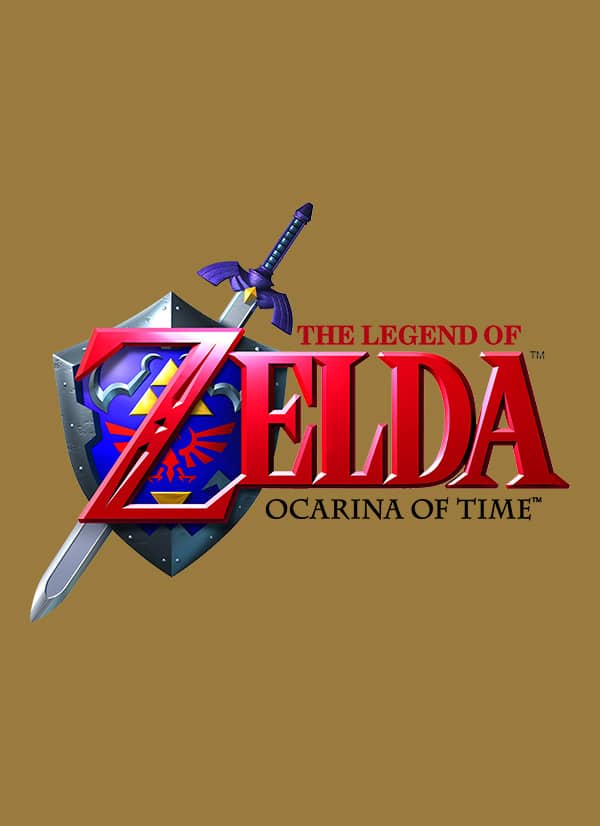 Legend of Zelda
Office Administrator, Sarah
"For Legend of Zelda, it is the first serious video game I can recall playing.The game is both visually stunning (for its time), is well written story wise, and is heavily influenced by a musical element that is integral to the game.It is one of the first video games to have such a rich and complex narrative and history that has developed as new games in the series have been released.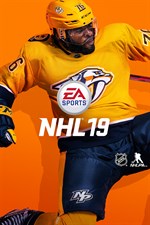 NHL '19
SEO Manager, Eric
"I thoroughly enjoy kicking back, talking a little trash in a heated game of NHL or black ops with friends from all over. Helps me unplug from work like some form of meditation and is a great way to keep up with old friends that are too far to see in person often."
Terminator 2
There's nothing more iconic in video games than the traditional shooter game. That's why Richard, the ServerMania Controller, loved action games like Terminator 2 which test your reflexes and shooting abilities. "The game was very engaging because the guns felt very real, and solid with good weight. The graphics and sound effects were great with Arnold narrating throughout the game as a guide. Above all it was a very captivating experience where I wouldn't leave the machine until I beat the game."
Mortal Kombat II
This post wouldn't be complete without a highlight from ServerMania CEO, Kevin Blanchard. Kevin recalls countless hours spent each week playing Mortal Kombat II, "This was my favorite game for three reasons, the story, the characters, and the tournament challenges. The graphics were very real and every character was different with unique fighting abilities, taunts, and finishing moves. My favorite character was Sub Zero and I could beat the game on difficult with a single life. I also found the player vs player mode a lot of fun, because there were few challengers in the arcade who could ever beat me."
What's Your Favourite Game?
Whether you love video games for relieving stress, exploring new worlds, or connecting with friends around the globe, video games have a little something for everyone. And you're never too old to get back into gaming.
What's your favourite video game and what is it about gaming that you enjoy? Share your experience in the comments below!