This demo video is all about setting up a 301 redirect using cPanel. If you are looking to change domains names or simply combine URLs, using the 301 redirect will let you do so without losing all the benefits of your SEO efforts. If you're using Plesk 10 and need to setup a 301 redirect check out our earlier demo video, here.
If you have any questions connect with us on Twitter.
COMPLETE DIGITAL SERVER SOLUTIONS FOR ALL
Bare Metal Dedicated Servers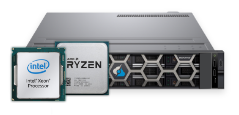 A single tenant, physical server allowing you full access to its resources.
Browse servers
Professional Hybrid Servers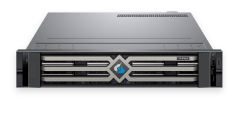 Virtualized server platform hosted on enterprise-grade physical servers.
Browse servers
Scalable Cloud Servers

Managed Colocation

---