5 Reasons Why Your Next Server Should Be Deployed in New York City
New York City has established itself in recent decades as a hub for business and innovation to North America and beyond. But with so many great locations in the area, why do businesses choose New York City for their server hosting needs?
See Also: Hybrid vs. Dedicated Servers: Which is right for your project?
Why Choose New York City Dedicated Servers?
Central Location
For businesses looking to reach customers in North America and Europe from one central location, there is no better option than New York City. Situated near the North-Eastern coast of the United States, New York City has direct connectivity to landing stations that connect North America to Europe. This ensures minimal latency for businesses looking to reach both continents.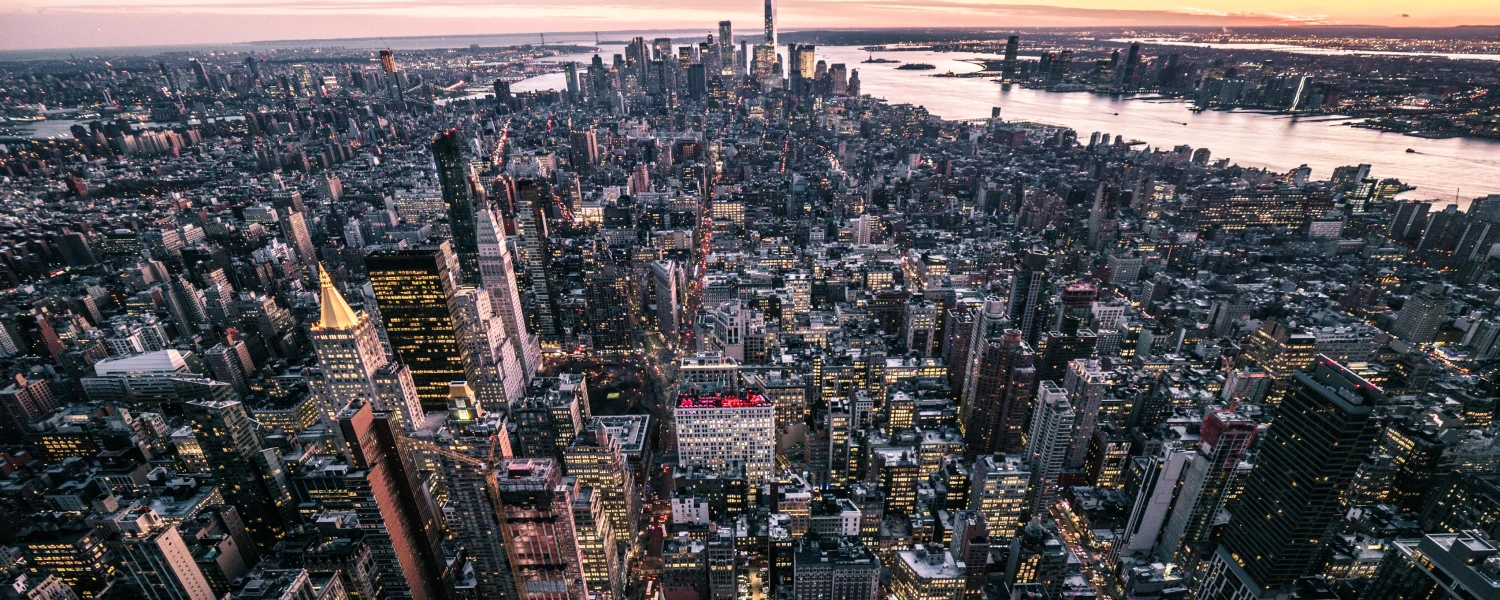 Network Options
New York City attracts the largest enterprises in the world with some of the most demanding network requirements. That's why data centers in the city offer network options such as 20Gbps that are unheard of in other regions. Best of all, because New York City has so many different network options, these blazing fast speeds are available at exceptional prices.
New York City has a variety of direct fiber connections to the world's top tier network carriers, including:
Level3
Telia
Zayo / Abovenet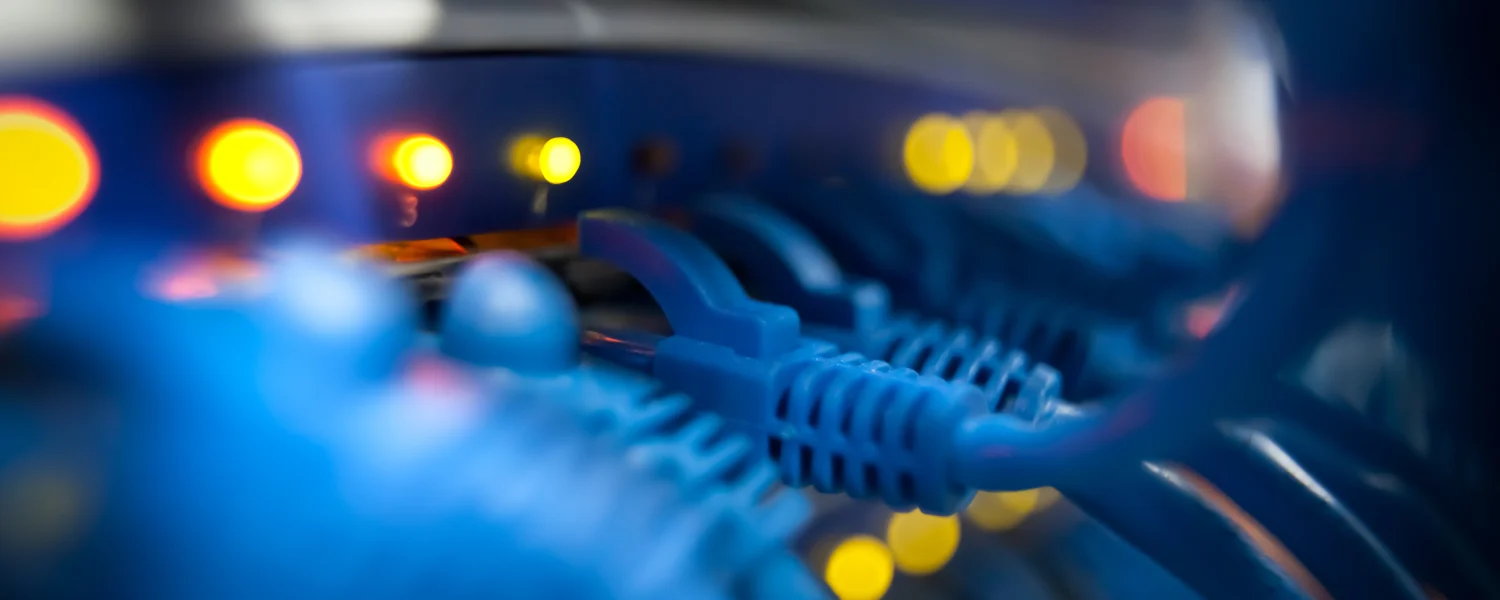 New York City also boasts the largest Internet Exchange NYIIX and AMS-IX NY. At this exchange there is direct peering setup with Google , Microsoft, Amazon, Netflix, Hurricane Electric, and more.
Climate and Environmental Design
With thousands of servers running at any given time, data centers generate an enormous amount of heat which must be dissipated in order to keep servers running optimally. That's why relatively moderate climates like New York City are perfect for server hosting.
During the majority of the year, temperatures in New York City are at reasonable levels so that air conditioning systems do not have to work as hard to maintain temperatures within the facility. This results in cost savings for hosting customers.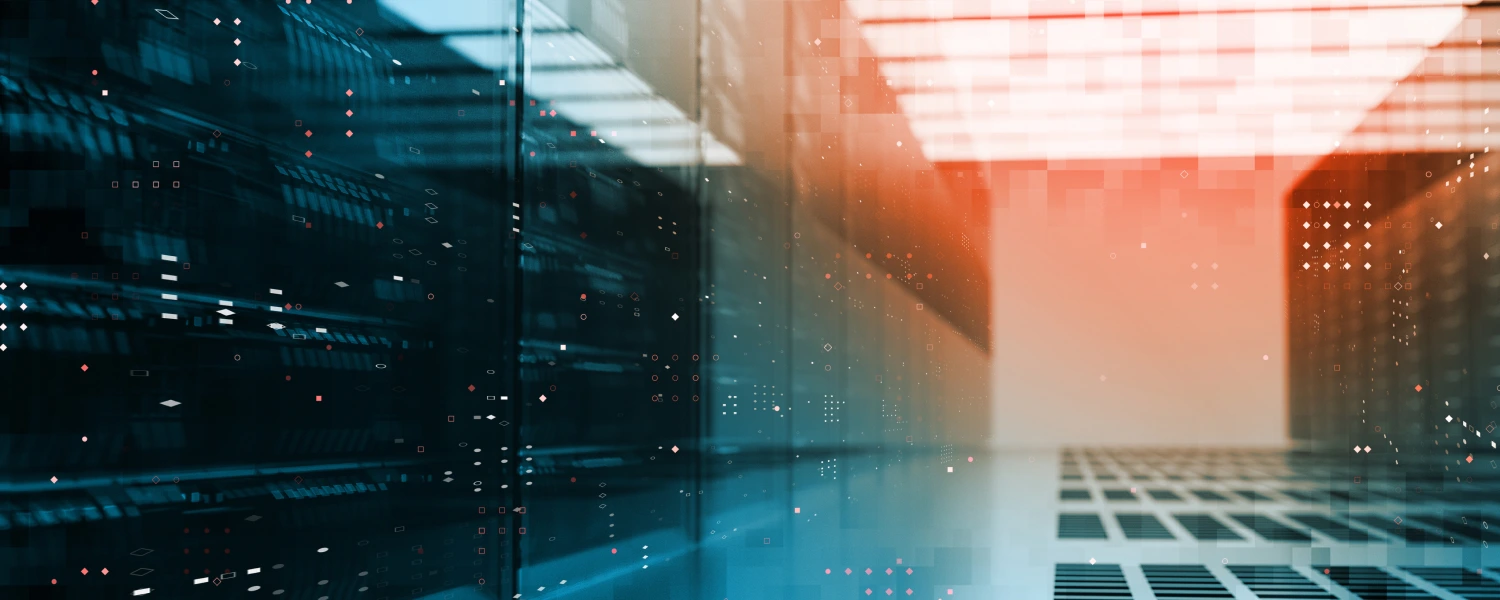 New York City is also focused on data center design and operations that are environmentally conscious. The ServerMania New York City data center features 6000 solar panels generating 2.167 MW at peak power. It also utilizes the harvesting of rainwater and the reutilization of cooling tower blow down water for site irrigation.These features make it ideal for any business focused on reducing their carbon footprint.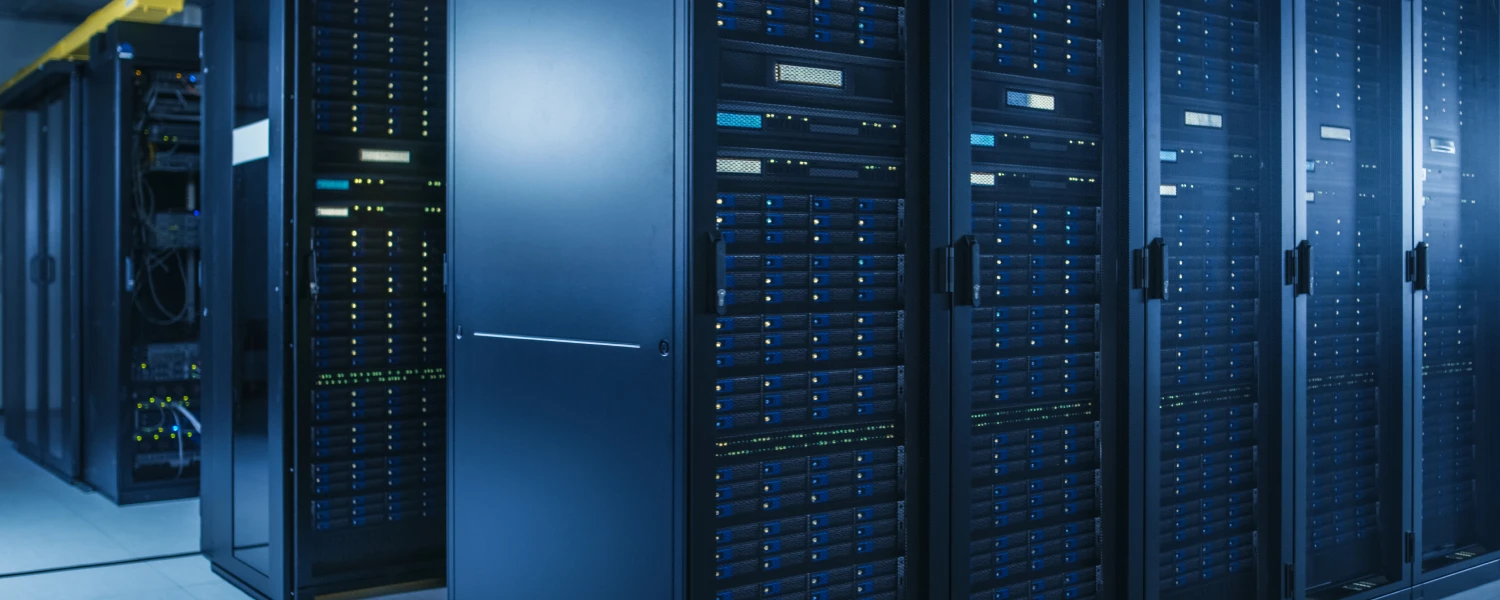 ForEx and Stock Market Proximity
Businesses in the financial services sector understand the importance of reliable and ultra-low latency network connectivity. When a trade needs to happen instantly, there is no room for network delay.
New York CIty is the only location that can deliver direct connectivity to the ForEx, NASDAQ, and New York Stock Exchange with only 1-2ms of latency. This is critical for maintaining a stable trading platform and the reason why businesses in the Forex and High-Tech sectors choose New York City.
Top Tier Data Centers
Along with ultra-low latency, fInancial service and high-tech enterprises also demand an elevated standard in data center redundancy that can benefit businesses of all sizes.
New York City has one of the very few Tier-4 data centers. These facilities are designed from the ground up with uptime and reliability in mind and feature:
99.995% uptime per year (Tier 4 uptime)
2N+1 fully redundant infrastructure (the main difference between tier 3 and tier 4 data centers)
96-hour power outage protection
26.3 minutes of annual downtime.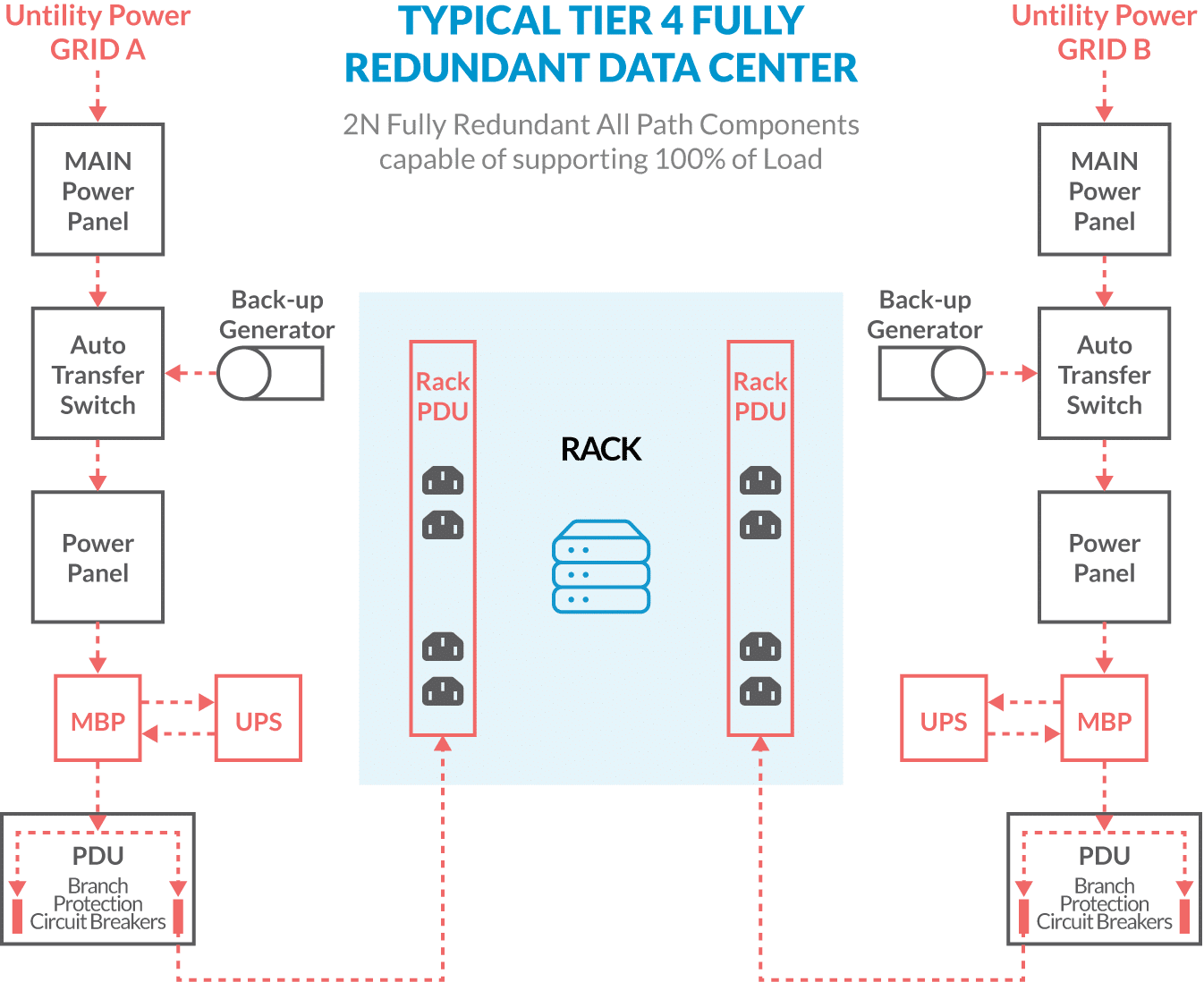 See Also; Data Center Tier Comparison
Deploy A New York City Dedicated Server Today
Are you ready to empower your business with the ultra-low latency and reliability that only New York City can deliver? Consider booking an expert server consultation with one of our server experts. We'll review your unique business requirements and craft a custom server quote to meet your goals and budget.