2019 ServerMania Year In Review: 8 Global Data Center Locations To Choose From
2019 has been an incredible year for ServerMania. The demand for high-quality hosting infrastructure has never been higher with the increased consumer demand for media streaming 4K video content, game solutions with ultra-low latency, and more. We've seen unprecedented demand and growth this year for our services, and we're proud to share some of our accomplishments.
Launch of the Auckland Data Center
In early 2019, we introduced the addition of our Auckland, New Zealand data center to the global ServerMania network of data centers. Located in the heart of New Zealand, our Auckland data center delivers customers with low-latency connectivity throughout the Asia-Pacific region, including New Zealand, Australia, and Southeast Asia.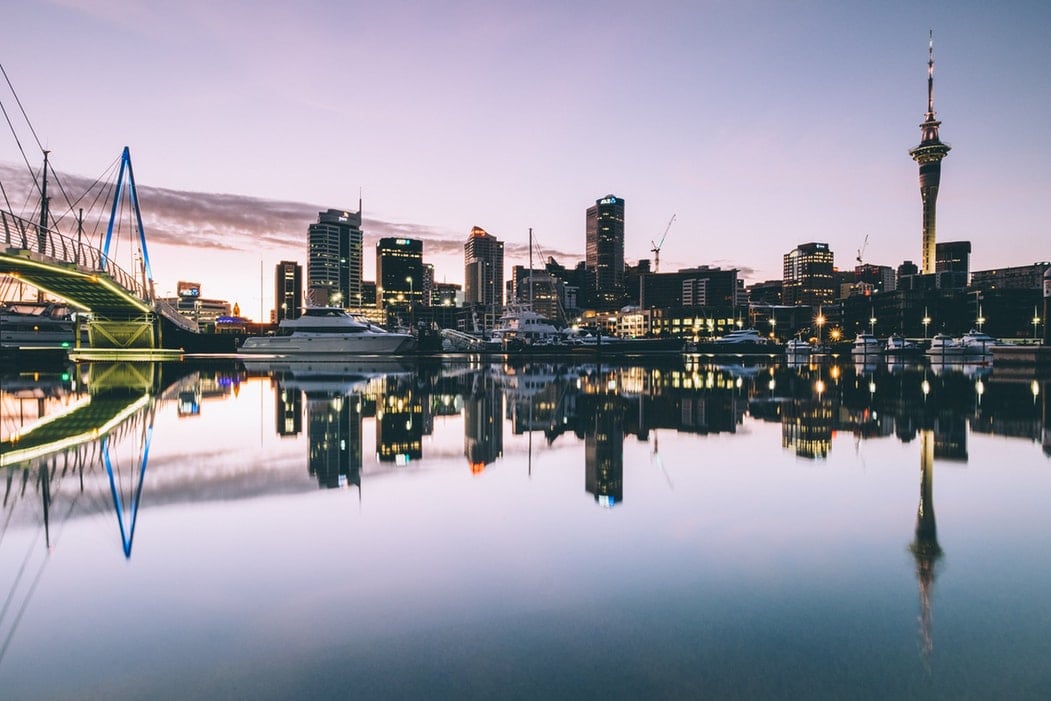 Learn More: Low Latency Connection Now Available In New Zealand
A Redesigned Order and Server Management Experience
We're continuously listening to and implementing customer feedback about our server ordering and management processes. Our goal is to make deploying servers as quickly and simply as possible, with tools that empower you to design and configure every single aspect of your server experience.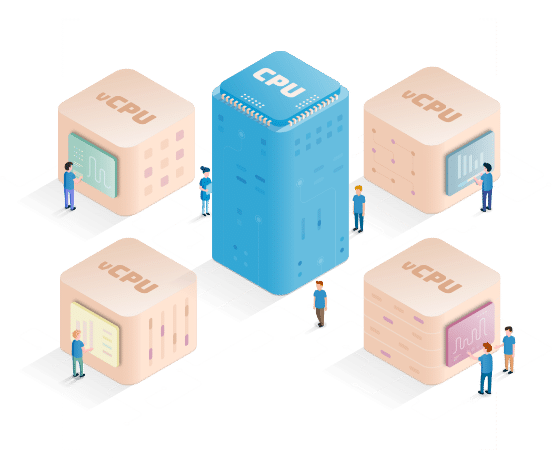 Our redesigned dedicated server pricing page, order form, and server management control panel empowers customers to quickly and easily manage every aspect of their server experience with us.
Learn More: Introducing the Redesigned ServerMania Customer Experience
New York City: Gateway to the Foreign Exchange, North-America and beyond
In September, we introduced New York City Metro as our newest North American data center location While Buffalo remains our flagship data center, customers were looking for a location that was directly connected to the New York financial markets to facilitate low-latency trading in a location that had high redundancy systems in place.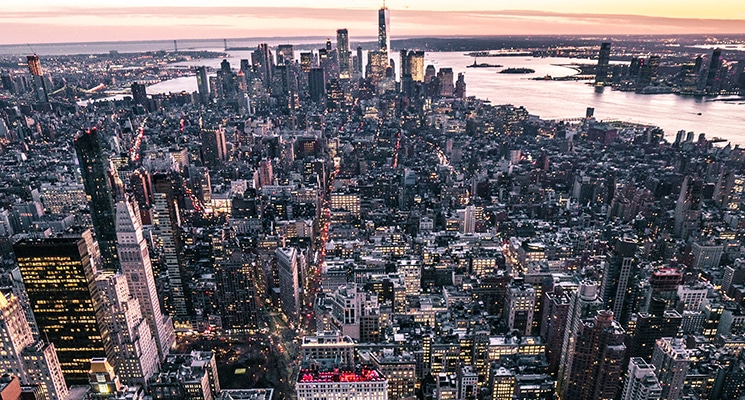 This facility features the highest levels of redundancy across all critical systems, and the low latency connectivity to the Foreign Exchange makes it the optimal choice for any business that is focused on server uptime and network performance.
Learn More: New York City: Gateway to the Foreign Exchange, North-America and beyond
Now Open: London, United Kingdom
In October, we announced the addition of London, United Kingdom to our data center lineup. The London facility is our second European location and eighth facility overall. London is among the world's best-connected cities. As a major business and technology hub, the UK's capital city offers some of the most advanced data centers in the world and low-latency connectivity to Europe, Africa, and the Middle East.
Learn More: Introducing London Dedicated Servers: Low-Latency Connectivity to Europe and Beyond
Which Servers Were Most Popular in 2019?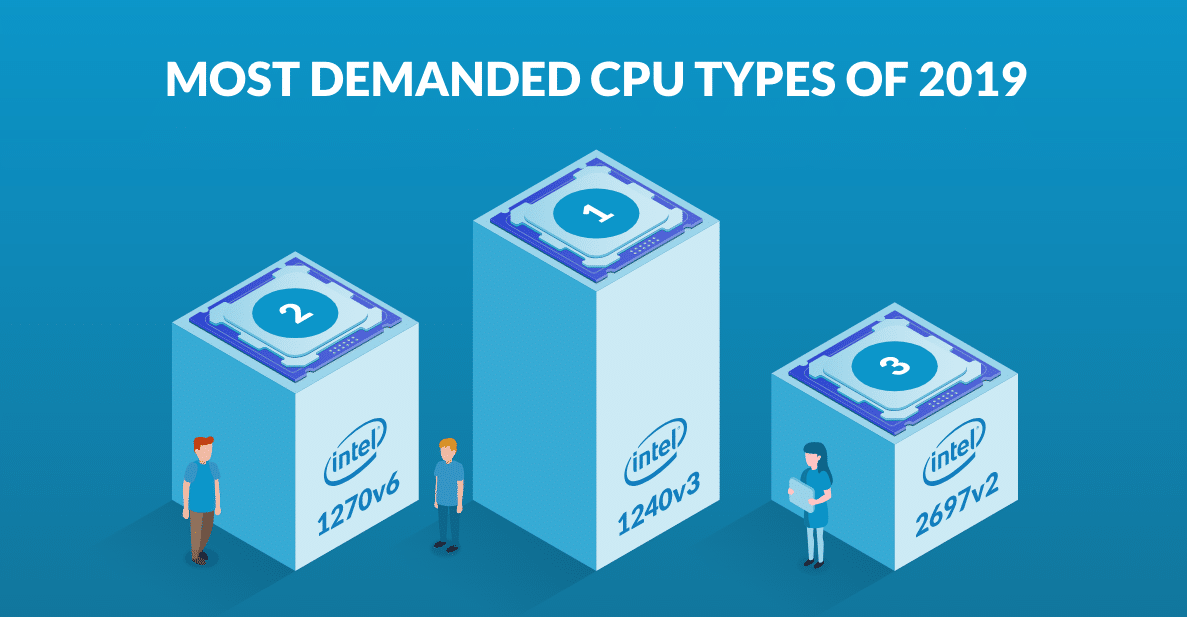 The E3 1240v3, 1270v6 and 2697v2 were our most popular CPU types in 2019. The 1240v3 and 1270v6 are incredibly popular amongst VPN and Game Server Providers so that they can deploy hundreds of smaller servers to service a global audience.
What's Next For ServerMania?
2020 is shaping up to be another incredible year for ServerMania. As always, we will continue to design our organization around the highest levels of customer satisfaction and experience. We are committed to empowering you to accomplish all of your server goals and will continue to introduce new servers, server locations, and features to help you achieve your goals.
To all of those who supported us in 2019, we sincerely appreciate your business and look forward to serving you in 2020 and beyond.
Happy holidays from the entire team here at ServerMania!